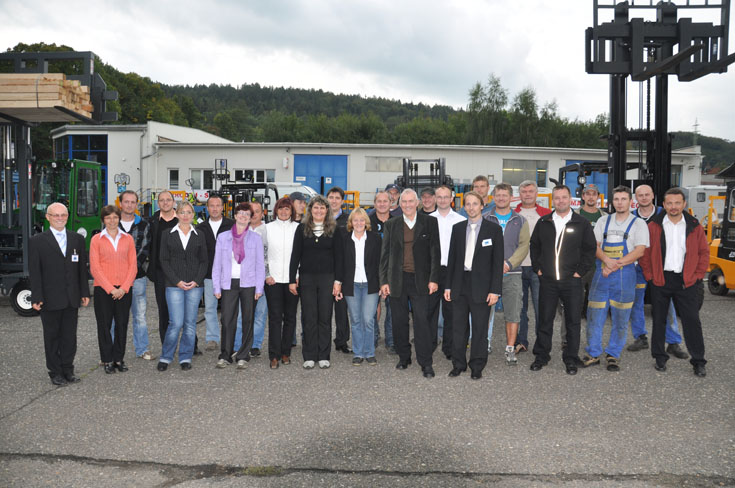 On 8th and 9th September,2011 held the meeting of partners EUROLIFT CZ. The company marked the 20th anniversary of the establishment. For the visitors was prepared the rich exposition of handling include the newest models and the cleaning qeuipment the main focus of EUROLIFT CZ business.
The visitors could see here the generators as well,the news form the area of tires and the SE tires,spare parts and the chargers.Displayed were also various curiosities and special products,of which the most interesting for the viewers were - according to expectation - the forklifts,pallrt trucks and stackers.
Spite of bad weather the action was a success and the EUROLIFT CZ met the lot of their current business partners and the new potential customers.